In this video, I will discuss the 5 reasons why I believe bitcoin is guaranteed to succeed.
Here are the 2 money orders I got from Moneygram for $999 and $100: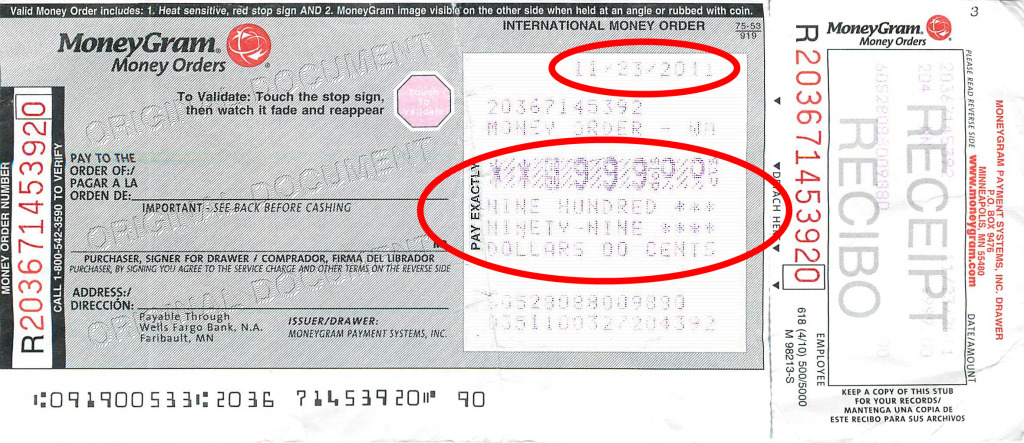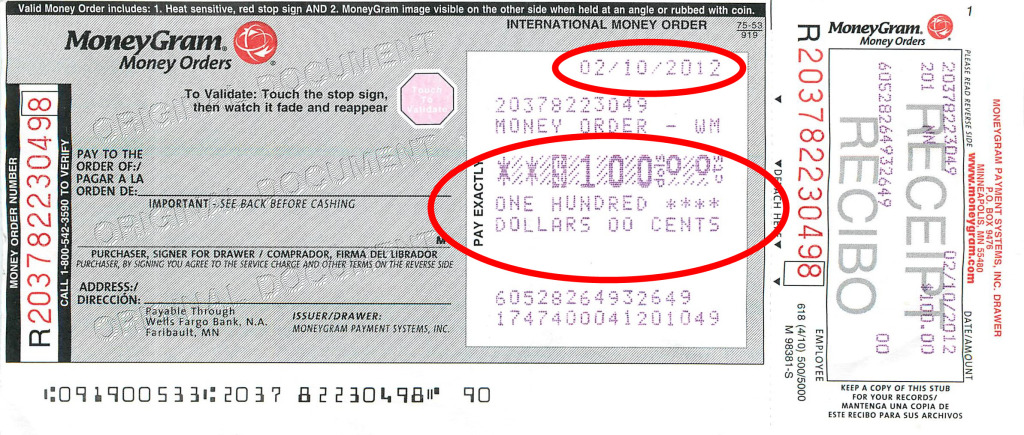 Here are the outrageous and predatory fees that Moneygram charged to redeem their own money orders.  May Bitcoin put them out of business soon in the remittance market and do everyone a favor: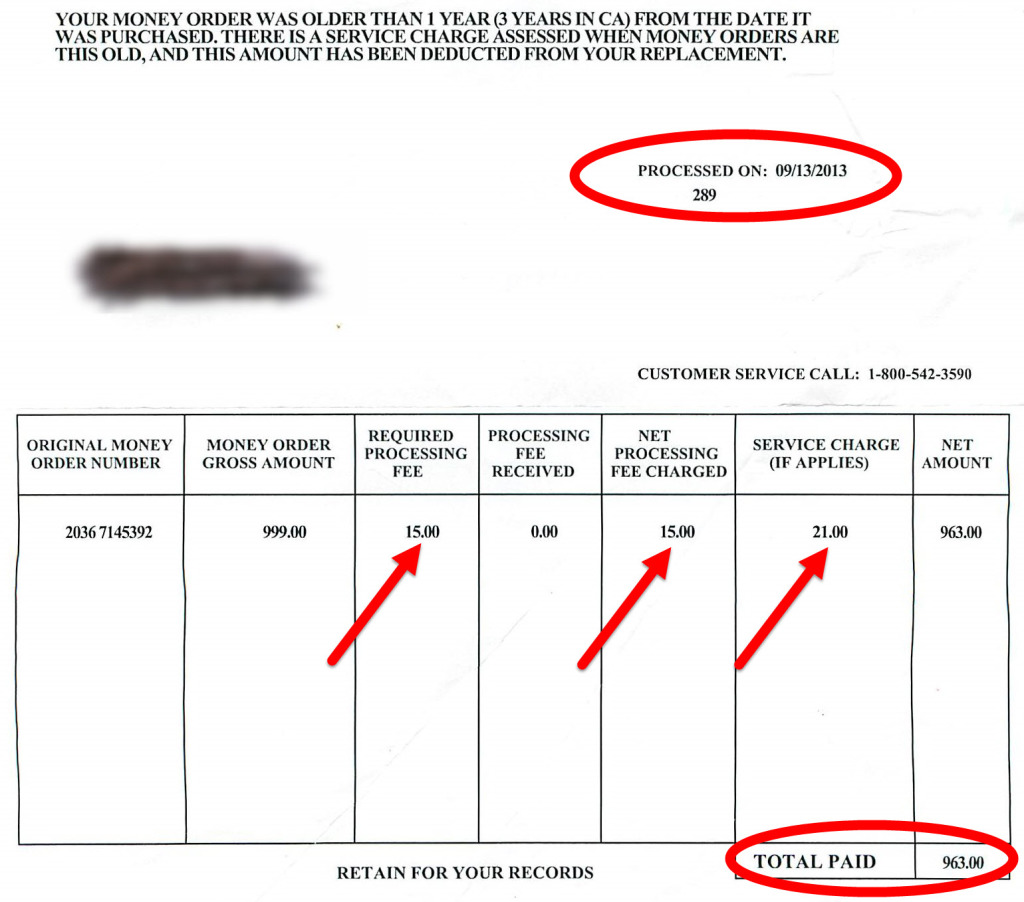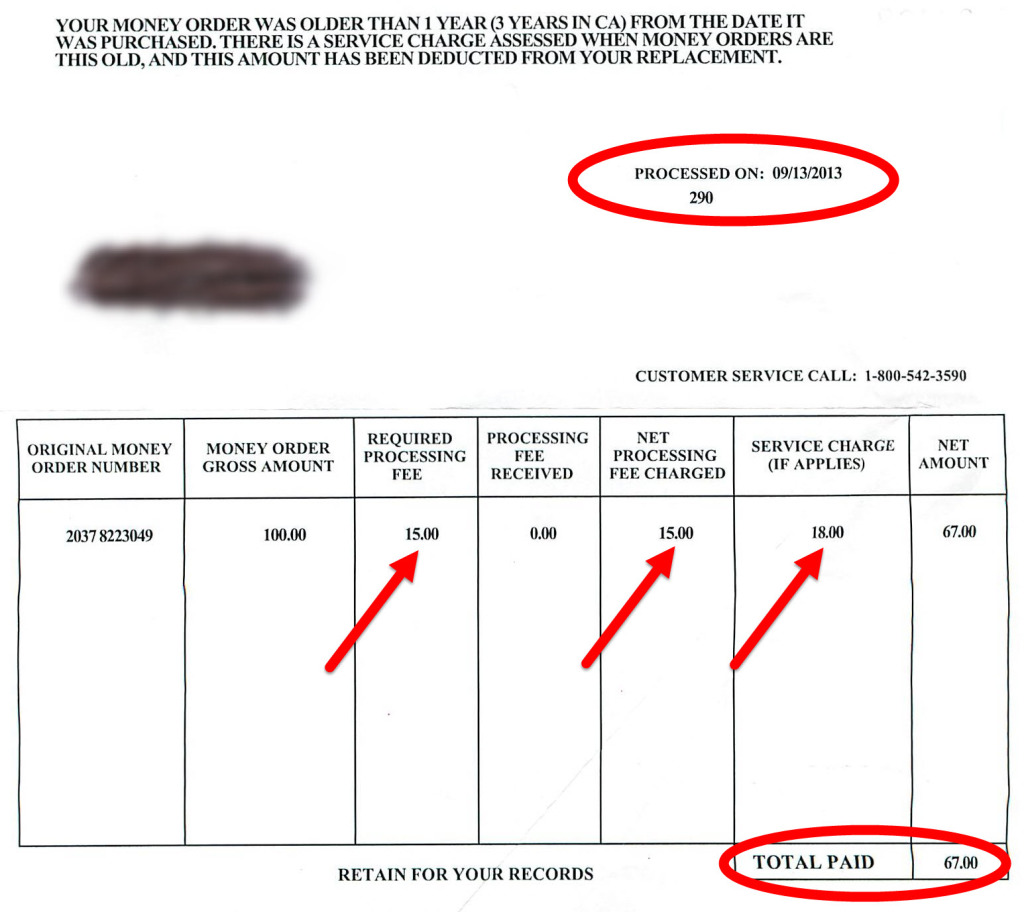 Moneygram claims that they were justified in screwing me over with their outlandish fees because they already disclosed their ripoff policies in the fine print behind each money order: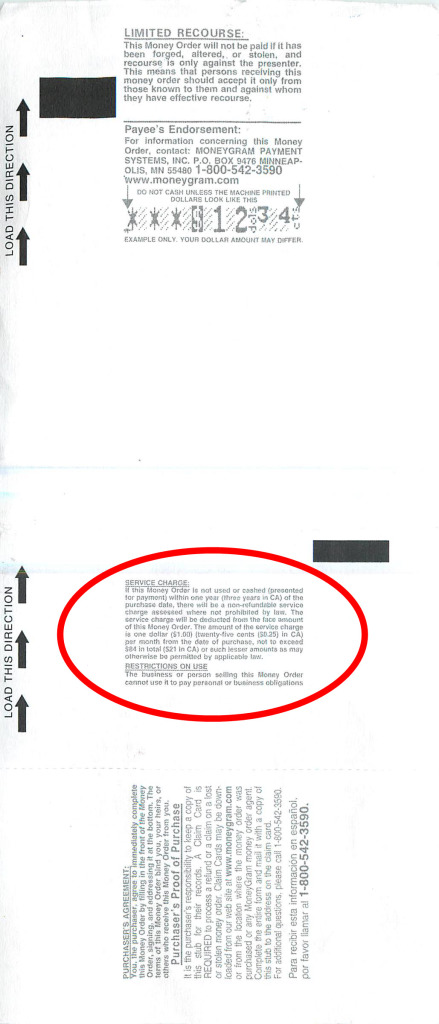 Thanks to Satoshi Nakamoto and his invention of bitcoin… Moneygram's days are now numbered.
I bank with JP Morgan Chase bank.
Recently, they had to shut down my credit card and send me a new one due to the Home Depot hack.
Here is the letter I received from Chase bank notifying me that my old card is no longer good and they have to send me a new one: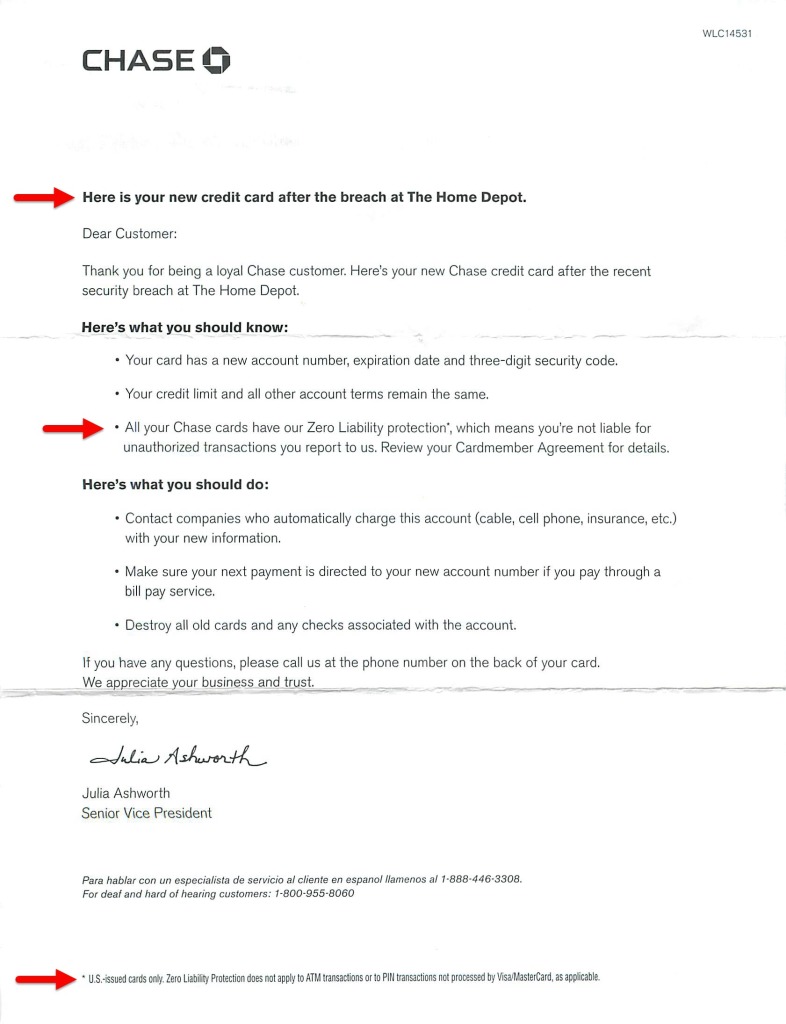 The reason why credit cards will ALWAYS and FOREVER remain a juicy target for hackers is because credit cards are considered a "pull" system whereby you have to REVEAL your "identity" and "public key" to the  vendor as illustrated below: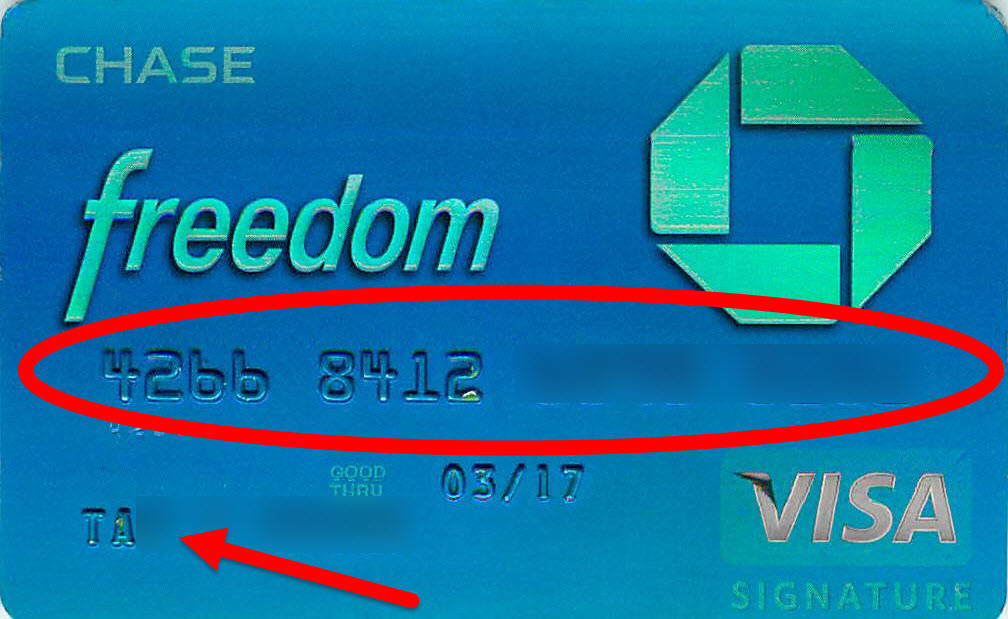 … and you have to REVEAL your "private key" key as well as illustrated below: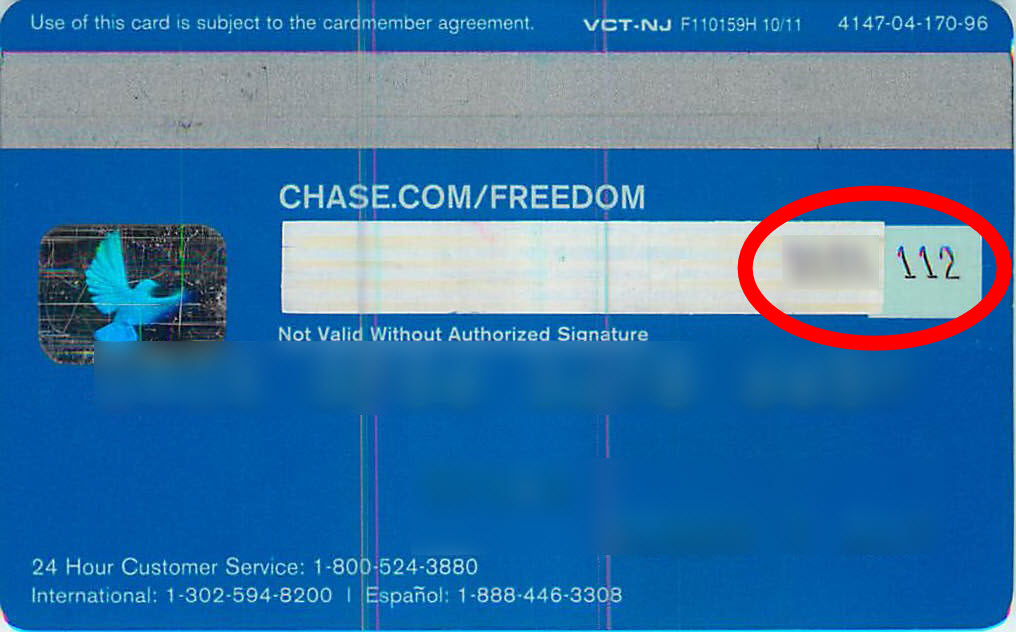 Once you REVEAL your identity and private key to the vendor you have to TRUST that the vendor will not do anything malicious towards your account.
This can never be 100% secure for the user because it is impossible to give a random stranger the ability to pull money out of your account at will and expect them to be "honest" in the process.
In addition to laundering drug money and colluding to manipulate the forex market to ripoff their clients… here are the predatory fees that JP Morgan Chase likes to charge their clients: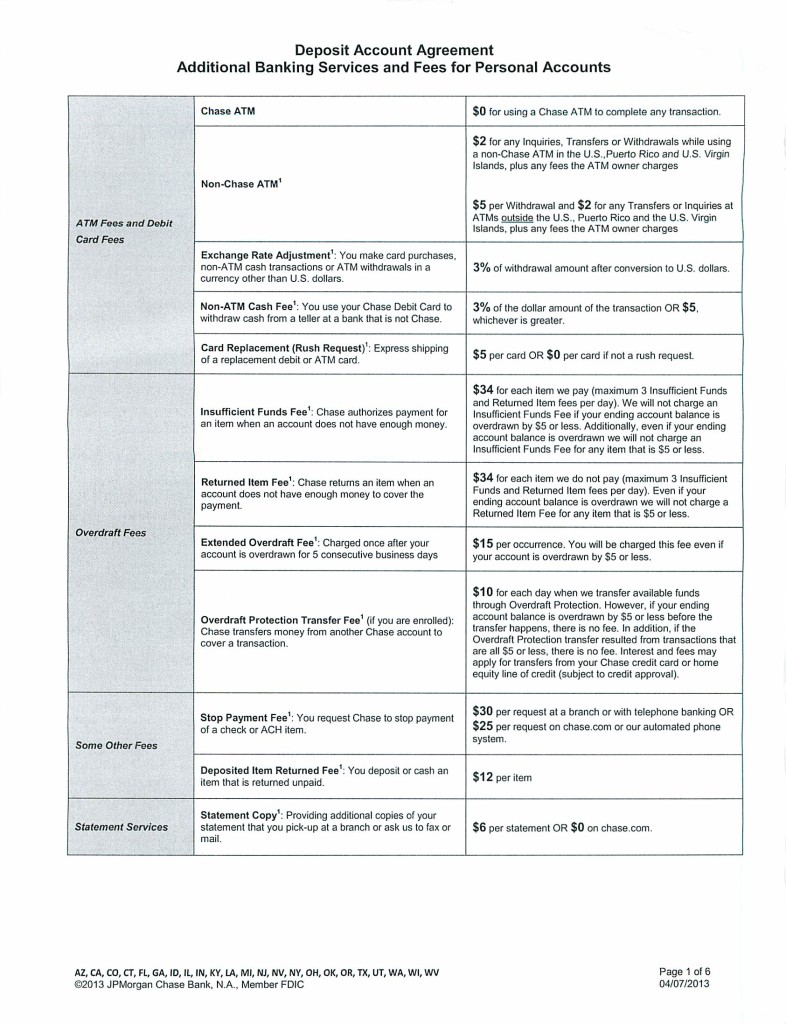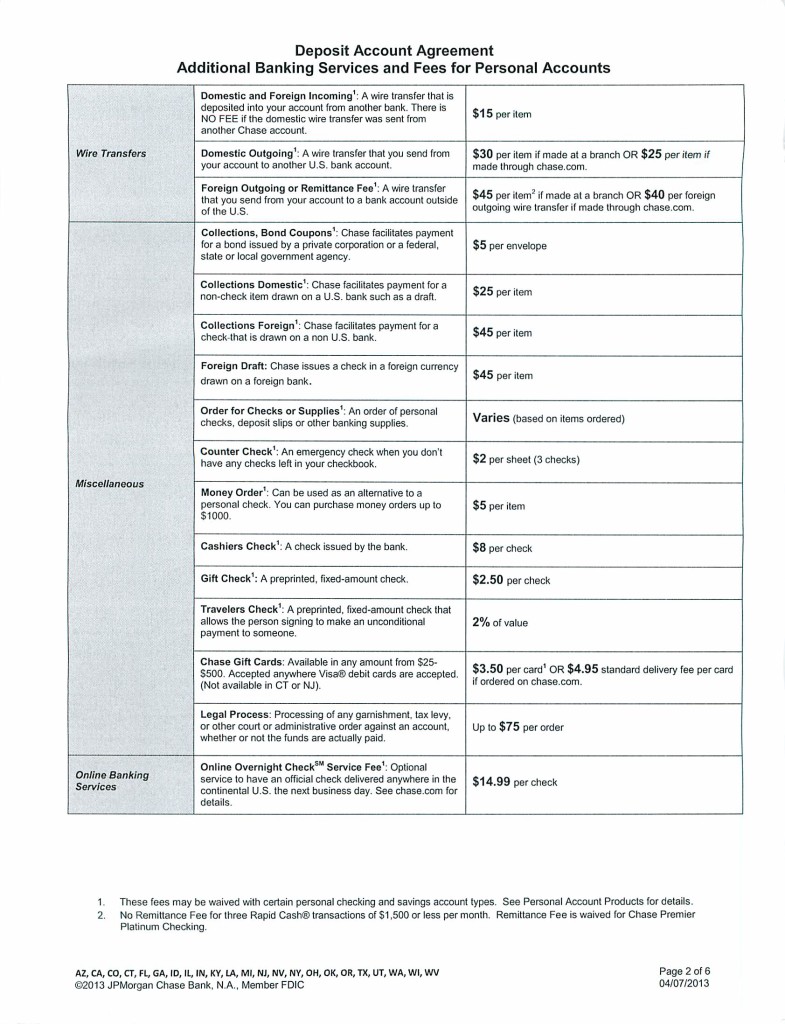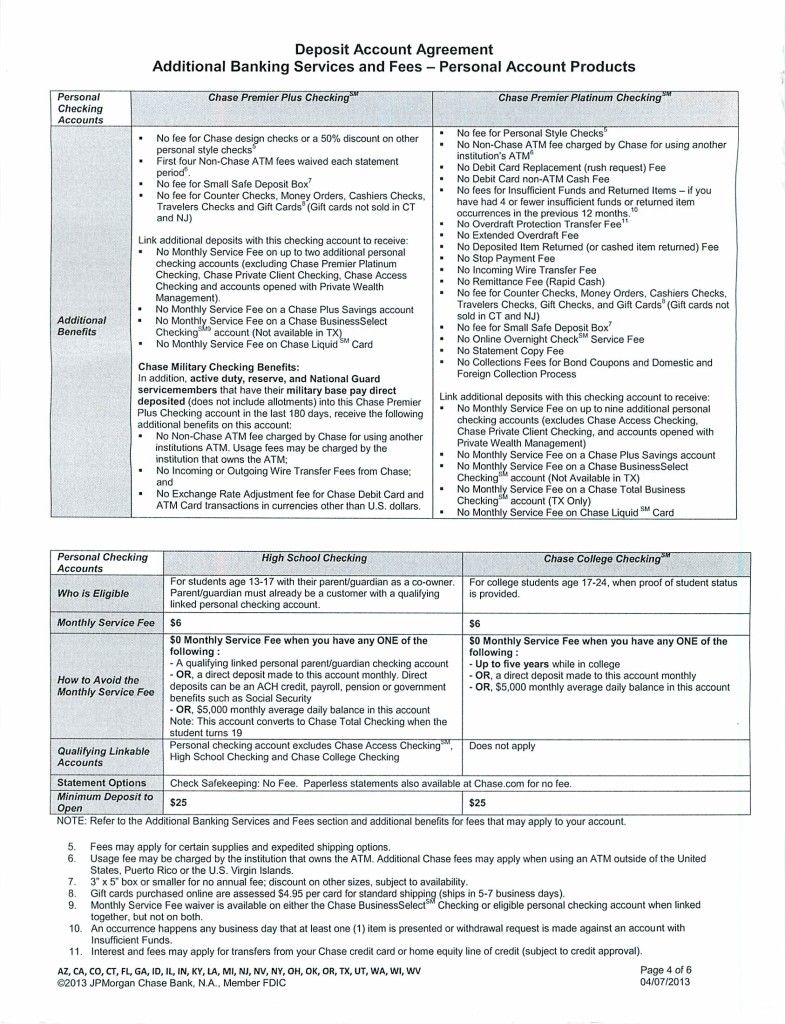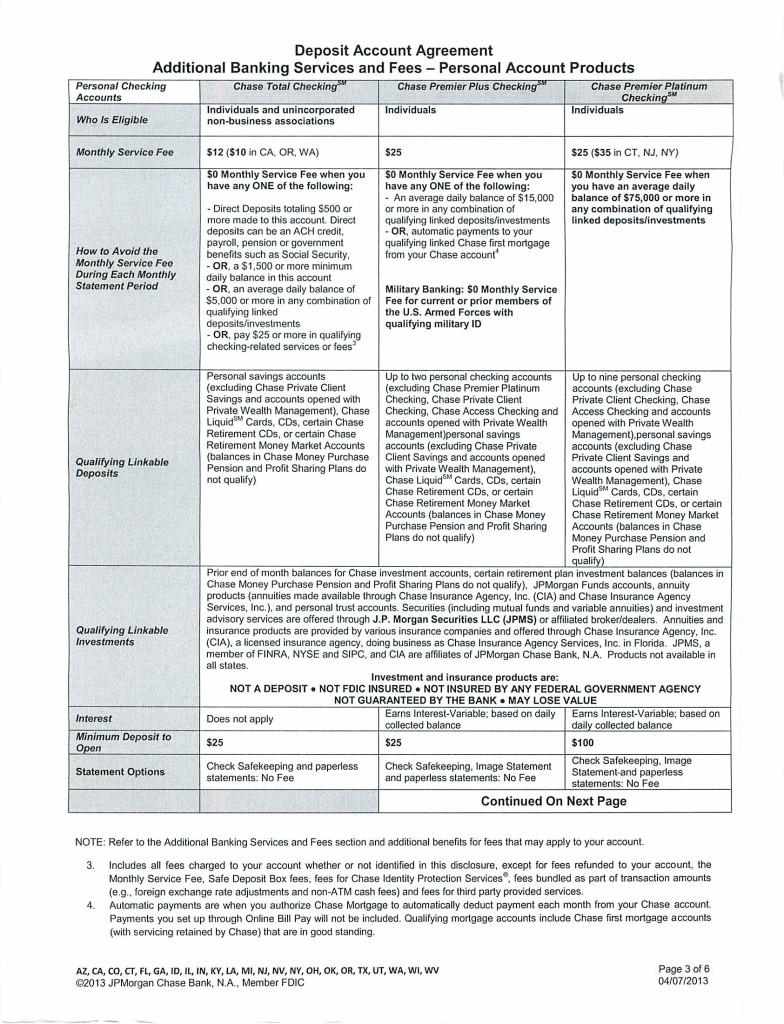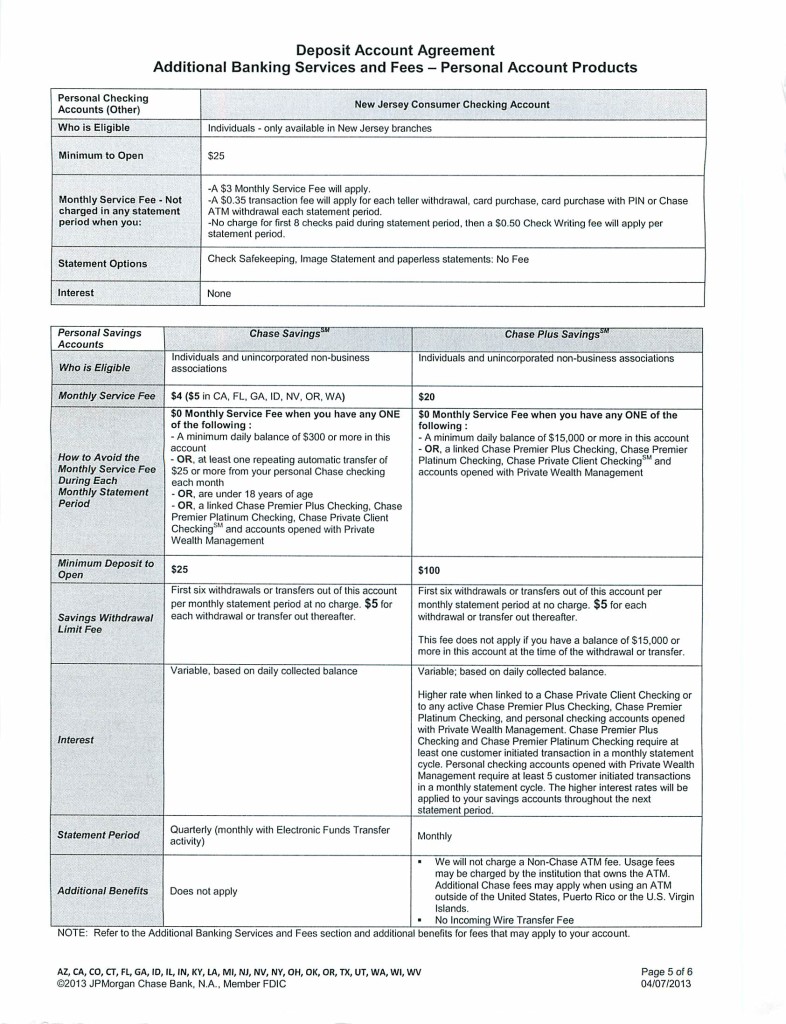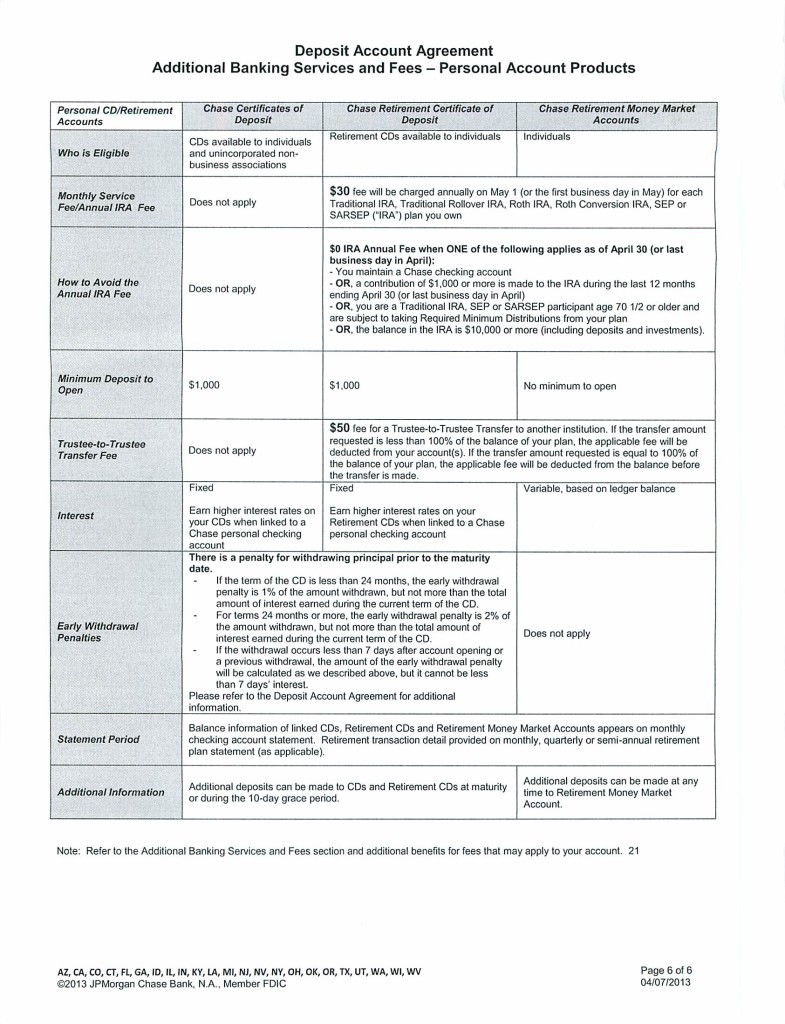 Despite what the government says… Moneygram and JP Morgan Chase are NOT too big to fail or too big to jail!
You can help put them out of business by using Bitcoin to transfer money to your friends and family and let them know about the predatory practices of Moneygram and the drug money laundering services of JP Morgan Chase.
You can support and donate to our efforts on our donations page.