In this video, Leon Fu will evaluate the progress and development of Ethereum (ETH) so far.
I will take a look at the price charts of how Ethereum is trading and will give my predictions on where the price of Ethereum could possibly be in 2016.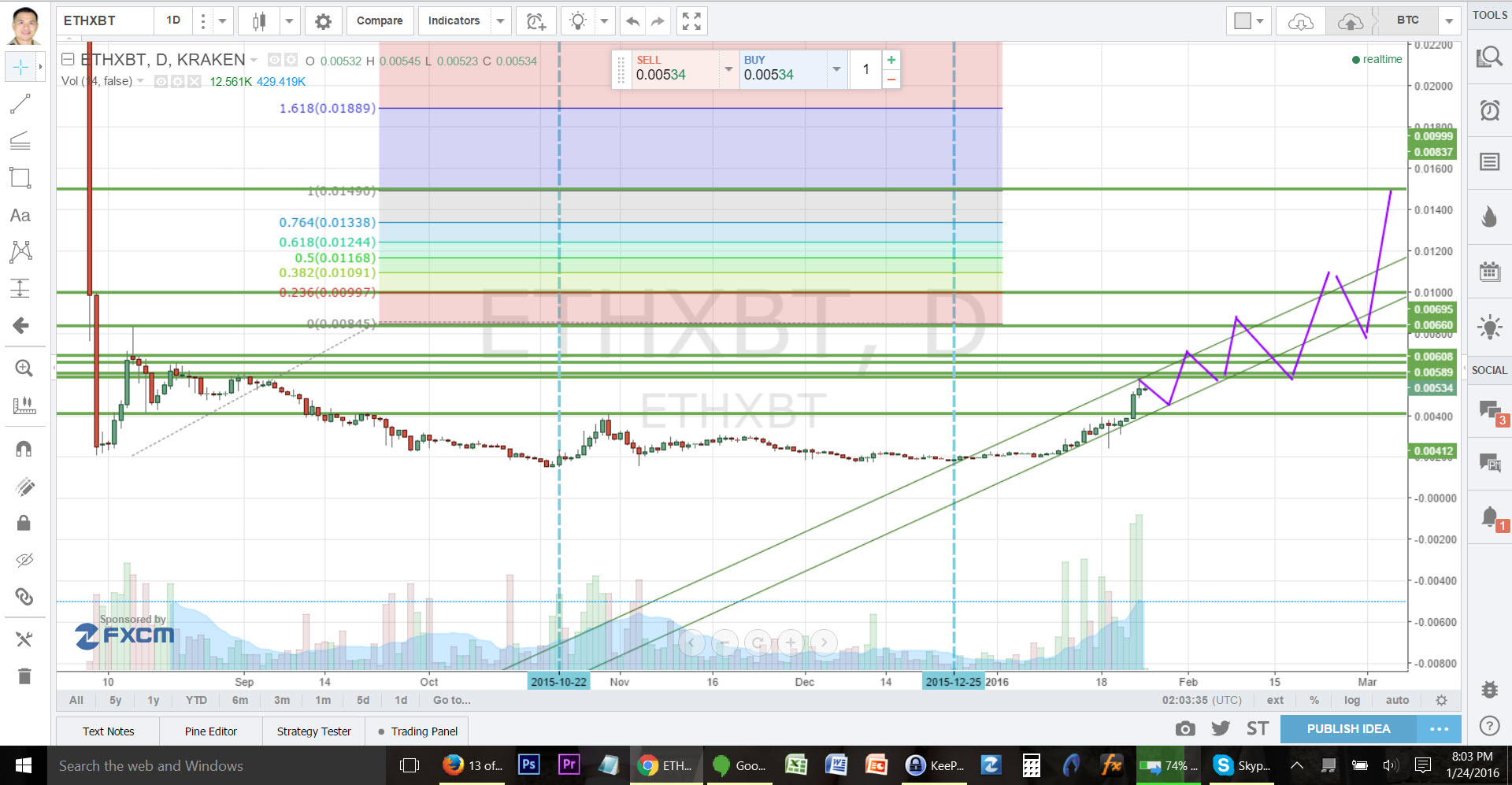 Click Currency Analysis for a list of all the episodes in this series or click the link below to watch the next episode:
Currency Analysis #12 – Coming Soon!
You can support and donate to our efforts to promote freedom on our donations page.