In Part 1, I will share with you what we discovered about the land and environment in Florida:
In part 2, I'll discuss the people and the infrastructure of Florida as well as the miscellaneous stuff about Florida that no one ever talks about.
All my life I wanted to live near the ocean.  I grew up in Houston around the NASA space center and enjoyed the beaches in Galveston.
Recently, my wife and I considered moving to Florida so I can be near the ocean again.We did a lot of research on YouTube but did not find any clear and conclusive advantages or disadvantages to living in Texas vs. Florida.
Therefore, my wife and I decided to go on vacation in the Tampa, St. Pete, Clearwater and Orlando area to do some recon and figure out if there would be an advantage to moving to Florida.
After driving all over the northern half of Florida, my wife and I decided to NOT move to Florida for the following reasons:
Poor infrastructure
Older population
Old and run down residential neighborhoods
Lack of businesses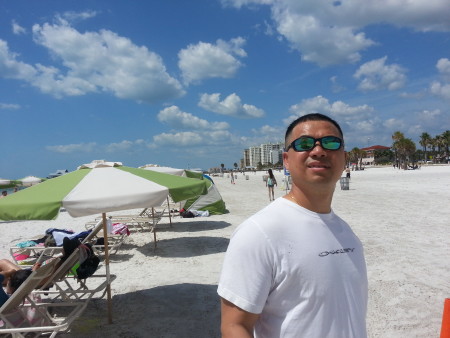 The beaches in Clearwater, Florida are the most beautiful beaches in America but it was not enough to convince us to move to Florida and leave all the benefits and amenities we had in the Dallas/Fort Worth area so for these reasons we decided to stay in the Dallas area.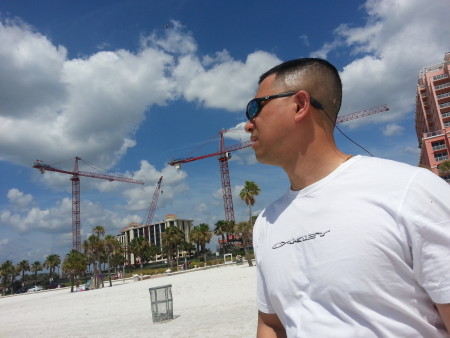 I hope the information I share with you will help you to make a better decision when deciding to live in Texas or Florida.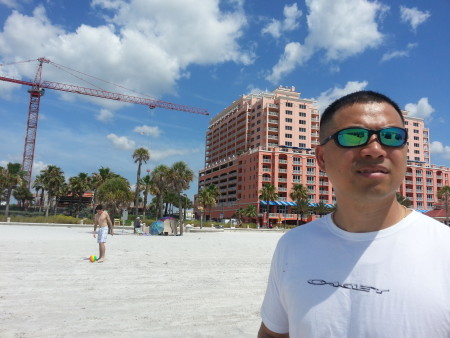 You can support and donate to our efforts on our donations page.